Why a training about MUSIC THERAPY?
Music Therapy is the clinical & evidence-based use of music interventions to accomplish individualized goals within a therapeutic relationship by a credentialed professional who has completed an approved music therapy program. Music therapy interventions can address a variety of healthcare & educational goals:
- Promote Wellness
- Manage Stress
- Alleviate Pain
- Express Feelings
- Enhance Memory
- Improve Communication
- Promote Physical Rehabilitation

This project offers professionals and young artists from different European contexts,

a privileged opportunity to unite, in Spain, your perception and your actions supporting the mobilization in favor of equal opportunities and social inclusion trough music therapy.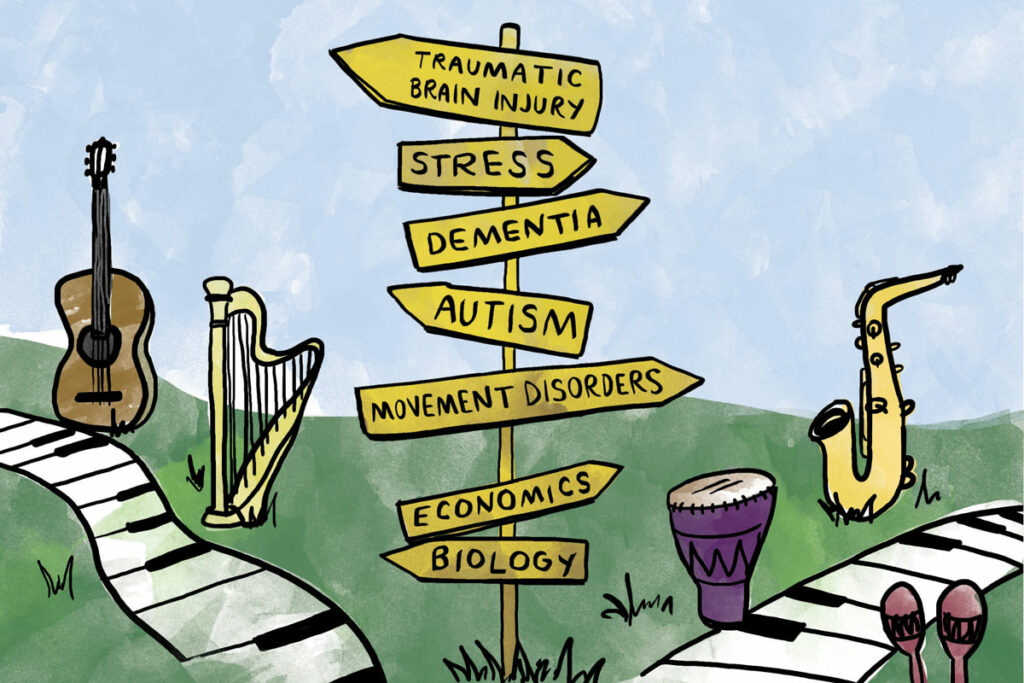 The participants profile includes youth workers, social workers, facilitators, pedagogues, artists, sociologists and music activists who has their residence in Italy, France, Poland, Bulgaria or Spain. However, all of them should have: a clear interest in the project, be interested in music therapy as a tool, the desire to develop their own personal and professional knowledge, attitudes and skills on this subject and the desire to exchange, interact and work with professionals from different disciplines.

We will try to end the Workshop with a FINAL PERFORMANCE / ACTIVITY WITH LOCAL COMMUNITY to show tools or results about our Music Therapy Training.
Our workshop will be in Duermevela Hostel in Segovia, Spain, dates are from 16th to 23th of November 2022, we will invite youth workers and artists to lend their support to involve youth for equal opportunities and social inclusion trough music therapy.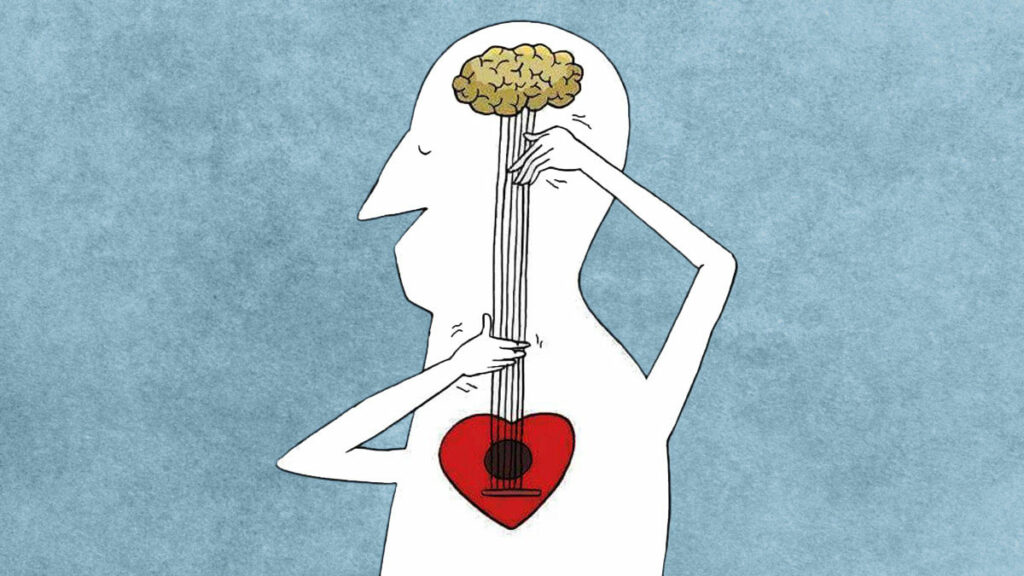 Equal opportunities and social inclusion are a matter of vital importance at the international level, for each and every society. However, the reality in which we live is marked by social differences, unfavorable situations and events full of social injustice that make the work for the search for social equity become, at least, complicated.
In this context, this project was born with the idea of providing professionals working in areas related to intervention and social action of music therapy resources and tools. For this, it is proposed to carry out an intervention program for each participant in which they will use the techniques and resources learned throughout the training.

To this end, the objectives pursued are, in the first place, to know and use techniques and dynamics related to sound, music, voice, body language and music therapy aimed at achieving greater social inclusion. Secondly, create an intervention project applied to each participant, which will be carried out later in their usual work environment.

This project is intended for a maximum of 13 participants with a varied profile but who work in social intervention and action. Priority will be given to those who have motor, sensory or other difficulties or who are in some kind of unfavorable situation.

The activities are varied and divided into four main blocks:
- Presentation and closing, exploring musical resources (voice, body, instruments and song)
- Exploration of music therapy methods and techniques (receptive and active)
- Design of an intervention program.