Why a training about feminism?
Gender equality and feminism have a universally recognized benefit for people. However, our visual references (media, advertisements, movies, ...) are still full of sexist stereotypes and vividly illustrate the depth of stereotypes permeating our contemporary civilization. Yet everyone have much to gain equality of all people, genders and sexes. This project offers professionals and young artists from different European contexts,

a privileged opportunity to unite, in Spain, your perception and your actions supporting the mobilization in favor of gender equality.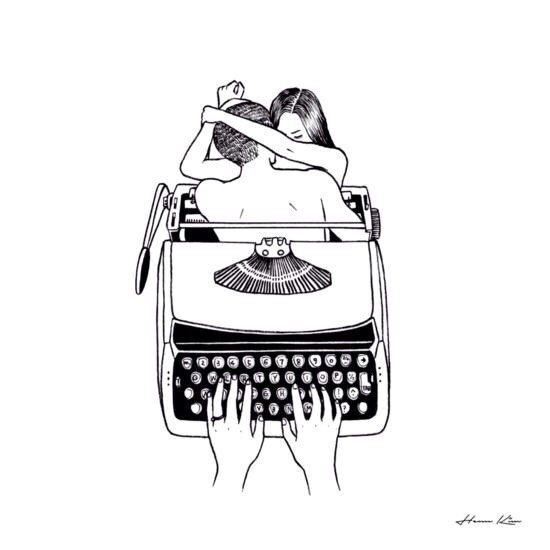 The participants profile includes youth workers, social workers, facilitators, pedagogues, artists, sociologists and gender equality activists. However, all of them should have: a clear interest in the project, the desire to develop their own personal and professional knowledge, attitudes and skills on this subject and the desire to exchange, interact and work with professionals from different disciplines.
Our workshop will be in Duermevela Hostel in Segovia, Spain, dates are from 3th to 9th of April 2022, we will invite youth workers and artists to lend their support to involve youth for gender equity.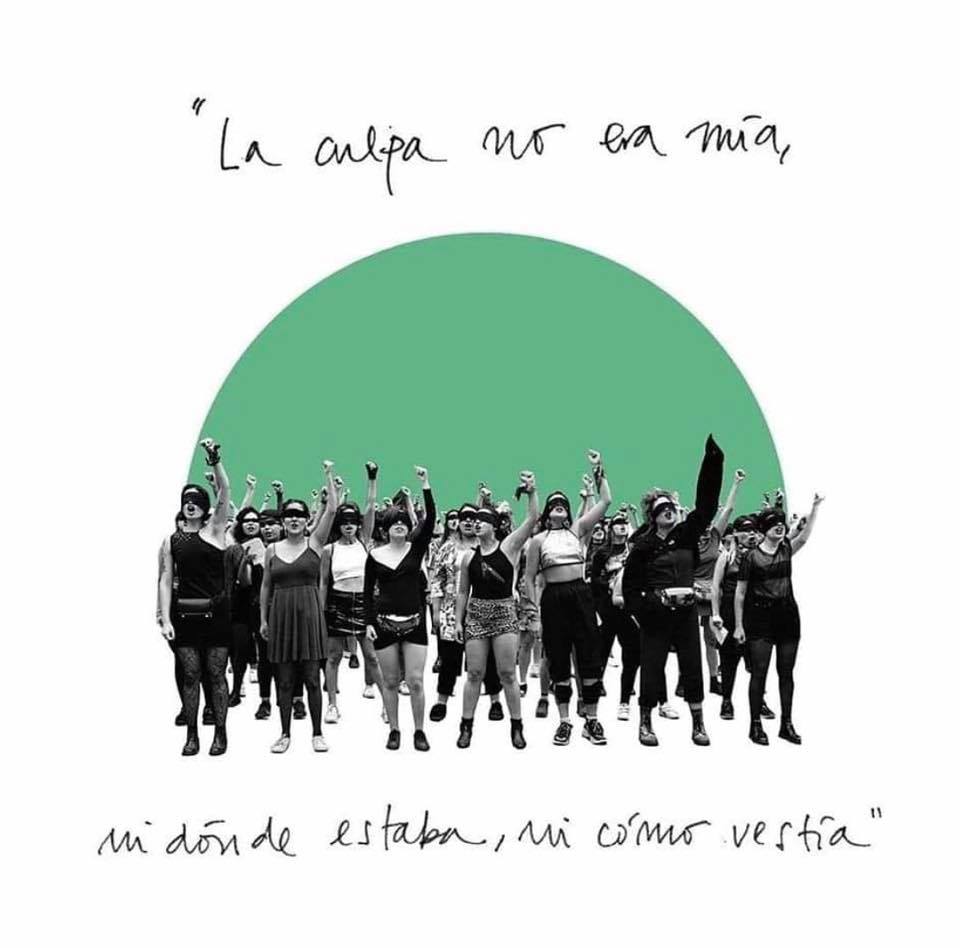 We have chosen to address feminism through the use of creative digital tools because images are a powerful tool for reflection and call to action, and digital media has the widest impact reach. We intend to bring everyone messages for gender equity and equality through digital images.
All activities developed on this workshop are methods of non-formal education and experiential education. The participation of participants in all parts of the project is intended to ensure the best use of the skills they have and those acquired during our training. Planned activities include collective and individual reflections on gender equality and youth pedagogy, best practices exchange: methods and tools among participants, the design and dissemination of webcomics that promote gender equality, etc. Also it includes the preparation of events dissemination over the partner countries, including a local exhibition of the work done during the seminar to engage young people in favour of gender equality.