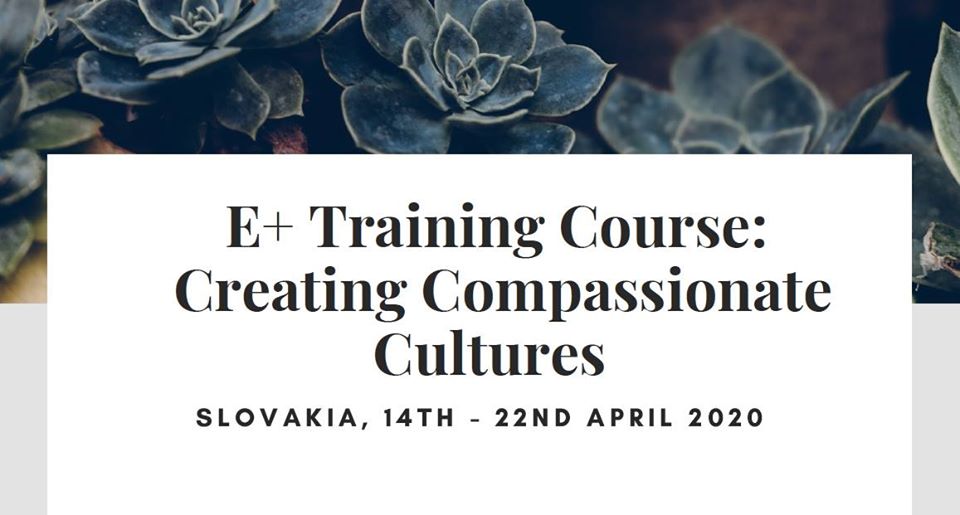 Are you involved in community actions and would you like to get new skills to support compassionate environment within the group you work with?
Do you want to learn new empathy-based and embodied methodologies of working with youth/community groups?
Do you want to gain tools to improve and maintain personal wellbeing thus contributing to developing resilience in yourself and young people you work with?
The main aim of the project is to create a foundation to build more caring, supportive and healthy communities/youth groups by providing a safe space for the participants to connect with their emotions, share experiences, develop positive attitudes and acquire the tools to respond to the challenges of social issues effectively and with compassion.
If you want more information about the training, please download the infopack
If you would like to join this training course, submit your application form by Friday, February 24th, 2020
Organized by Bystro